5P Media

: Amplifying Brand Presence
Transform your brand's narrative with 5P Media's cutting-edge marketing solutions. Our team of experts curate dynamic campaigns tailored for digital platforms, content creation, and social media. Every strategy is a blend of creativity, precision, and a deep understanding of your brand's essence.
We prioritize digital marketing, content strategy, and social media engagement, ensuring your brand's voice is heard loud and clear. Dive into a marketing experience that not only boosts brand visibility but also fosters genuine connections and sustainable growth. Dive deep into our suite of services, including Digital Marketing, Content Creation, Social Media Management, and beyond.
Linkedin Marketing
Transforming B2B engagements on the world's largest professional network.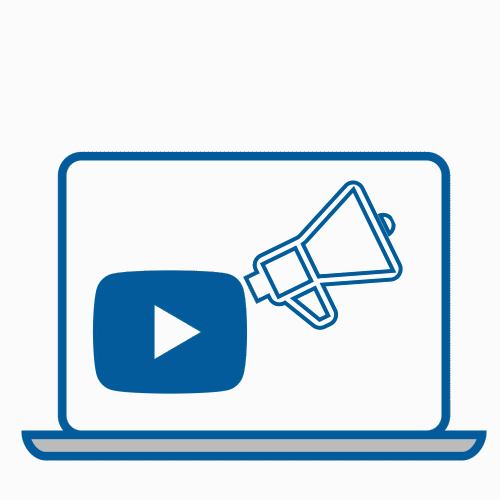 Youtube Marketing
Elevate your brand with compelling YouTube campaigns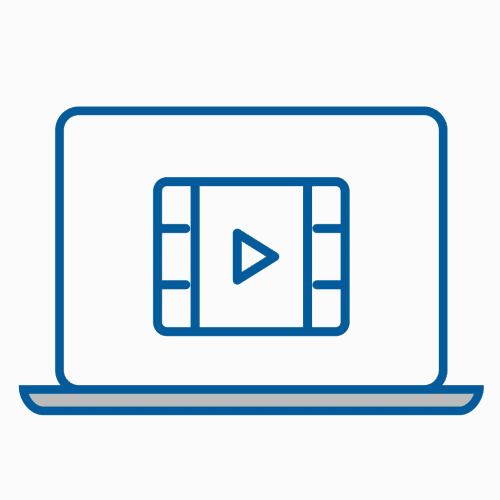 Content Marketing
Engaging audiences with content that informs, entertains, and inspires.
Social Media Marketing
Engage, expand, and elevate with strategic social campaigns.
google Ad's
Driving results with targeted Google advertising.
SEO
Optimizing today for the top search results of tomorrow.