Elevate Brand Aesthetics with

5P Media's

Creative Marketing Solutions
Elevate your brand with 5P Media's exceptional marketing strategies. Our seasoned experts craft captivating campaigns, spanning digital platforms, content creation, social media, and more. Infusing creativity and strategic thinking into each project, we ensure your message resonates seamlessly. Meticulous attention ensures impeccable results in digital marketing, content strategy, and social media management. With strategies that blend innovation, audience engagement, and measurable impact, we enhance brand visibility, user connection, and lasting growth. Let us propel your brand into the spotlight with remarkable marketing experiences that resonate with your audience. Explore our offerings in Digital Marketing, Content Creation, Social Media Management, and more.
Linkedin Marketing
Transforming B2B engagements on the world's largest professional network.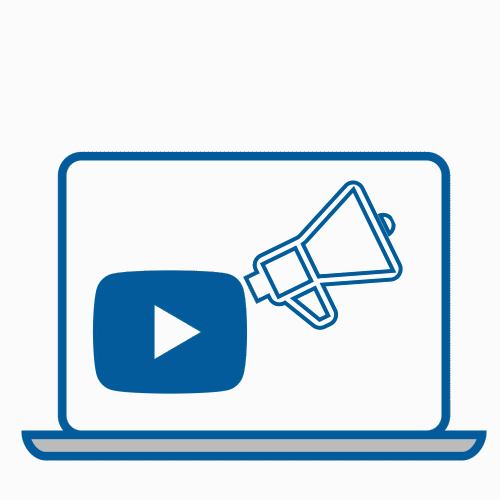 Youtube Marketing
Elevate your brand with compelling YouTube campaigns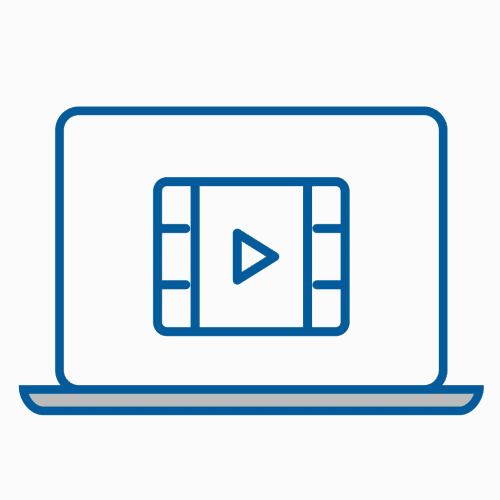 Content Marketing
Engaging audiences with content that informs, entertains, and inspires.
Social Media Marketing
Engage, expand, and elevate with strategic social campaigns.
google Ad's
Driving results with targeted Google advertising.
SEO
Optimizing today for the top search results of tomorrow.