5P Media

: Design Meets Excellence
At 5P Media, we don't just design; we bring brands to life. Our seasoned experts specialize in creating visually stunning and user-focused designs, from web interfaces to logos and print materials. Every project is a collaboration, ensuring your unique vision shines through.
Our commitment to detail ensures top-tier results across all design needs. Experience the blend of innovation and functionality with our designs that not only enhance brand aesthetics but also captivate users. Let's turn your ideas into impactful designs that truly resonate
Logo Design
Beyond just graphics, we craft identities. Your brand's first impression, meticulously designed.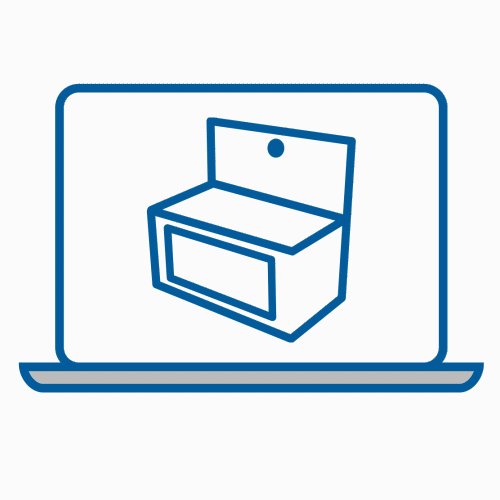 Packaging Design
Not just a package, but a brand experience. Where functionality meets aesthetic brilliance.
Brochure Design
Let's paint it together. Crafting brochures that are both informative and captivating.
UI-UX Design
Designing with the user in mind, every step of the way. Where user experience meets impeccable design.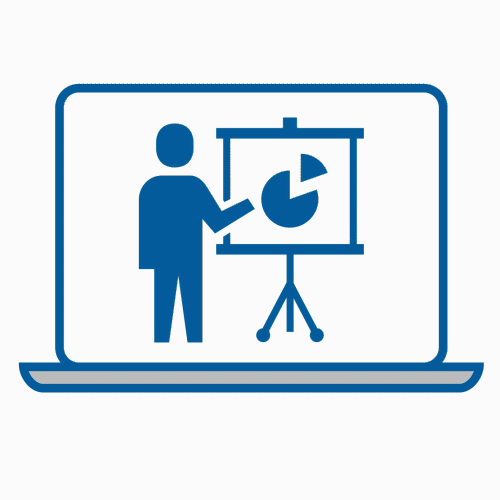 Presentation Design
Elevate your ideas with presentations that resonate. Transforming data and ideas into visual masterpieces.
Animation & Illustration Design
Animating ideas, one frame at a time. Illustrations that speak louder than words.