Enhance Brand Appeal with

5P Media's

Creative Design Services
Elevate your brand with 5P Media's exceptional design services. Our seasoned experts craft visually captivating and user-centric designs, spanning web interfaces, logos, print materials, and more. We infuse creativity and strategic thinking into every project, collaborating closely with clients to ensure your unique vision comes to life. Our meticulous attention to detail guarantees impeccable results in website design, logo creation, marketing collateral, and beyond. With designs that seamlessly marry innovation and functionality, we enhance brand aesthetics, engage users, and leave a lasting impact. Let us transform your ideas into remarkable designs that resonate with your audience.
Logo Design
Beyond just graphics, we craft identities. Your brand's first impression, meticulously designed.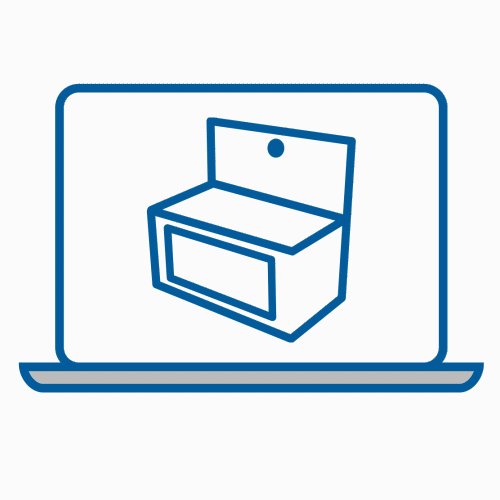 Packaging Design
Not just a package, but a brand experience. Where functionality meets aesthetic brilliance.
Brochure Design
Let's paint it together. Crafting brochures that are both informative and captivating.
UI-UX Design
Designing with the user in mind, every step of the way. Where user experience meets impeccable design.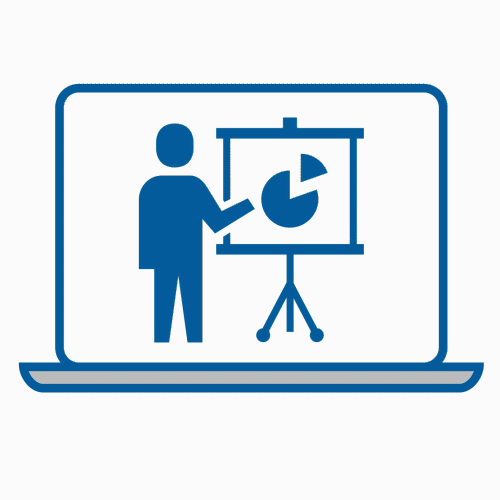 Presentation Design
Elevate your ideas with presentations that resonate. Transforming data and ideas into visual masterpieces.
Animation & Illustration Design
Animating ideas, one frame at a time. Illustrations that speak louder than words.