Simplify the school's administrative process through digitization and automation – use the best School Management Software in the market and experience the simplicity and efficiency.
Create exams and assign them to a subject. Add grades and assign them to students with ease.
Simple Attendance Management
Record attendance for each class throughout the day. Premium functions like our SMS add-on let teachers send absent notifications to parents.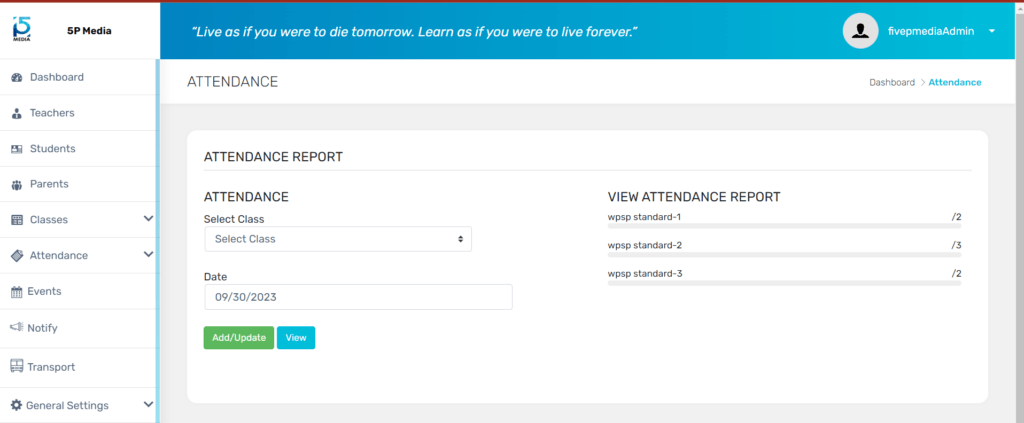 Effortless Exam Management
Stay organized and informed with our detailed exam timetable. Plan your study schedule effectively and never miss an exam date again
Flexible Class Management
Create and assign new classes with ease. Assign students and teachers to classes and subjects according to your established timetable.
Timetable Management Made Easy
 Generate custom timetables for different classes. Provide information on class schedules to its participants with a single click.
Calendar and exam schedule functionality is built in. Assign teachers, parents, and students to any school event automatically.